New Direction For Youth

Unemployment is always seen around us, as education is done but there is no work in hand. Young people are threatened to create something new, but sometimes they do not find a way to what to do exactly and how. The Venkatesh Foundation is constantly working to address such situations and provide them new employment and direction to the youth.
It is a great thing to stand on your own feet by running your own business. For this, we are inspiring the youth and also standing behind them. We are freeing up their head by imparting camps and training in various fields for the youth. Our efforts to keep up with the new era are succeeding. Competent youth is the symbol of competent Maharashtra and we are striving to highlight this symbol.
Youth Entrepreneurship Movement by Venkatesh Foundation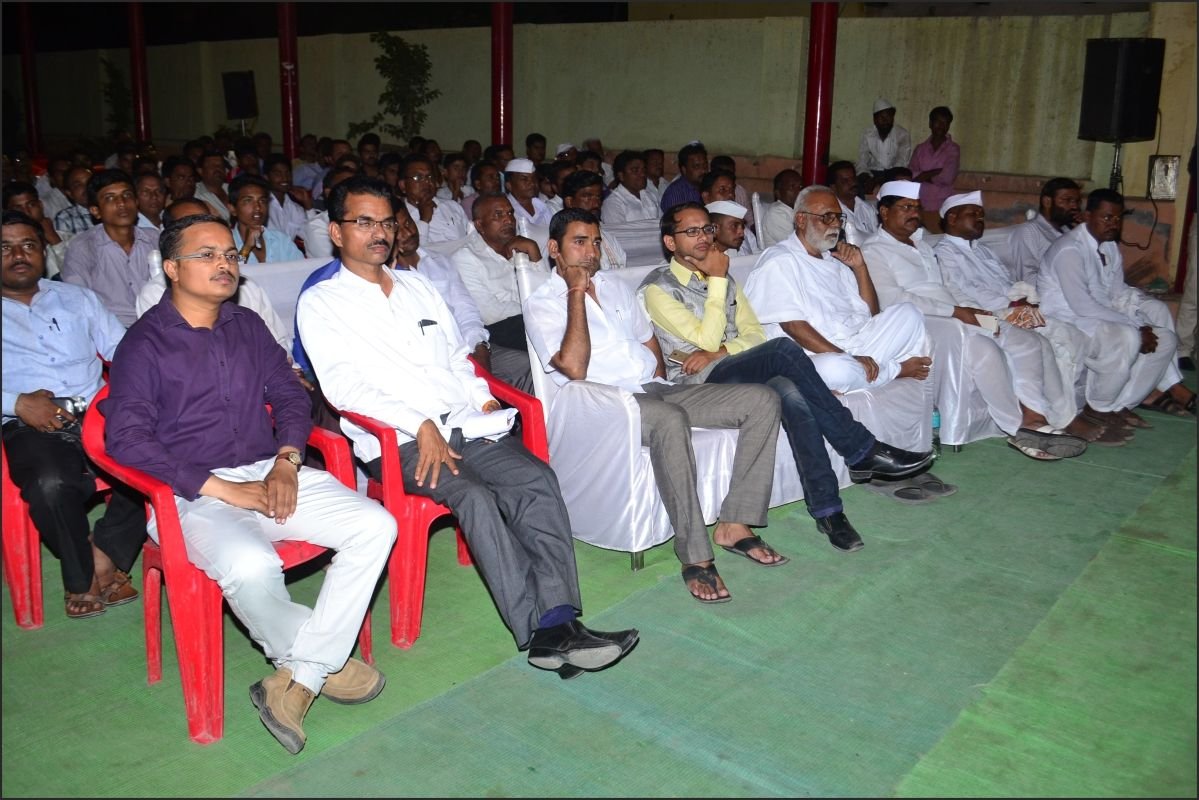 Be Volunteers. Join the Venkatesh family!