Women Empowerment
As we all see today, women are ahead in every field. The abilities of women are not limited to the sky. She can take the highest leap. However, the Venkatesh Foundation has realized that there is scope for public awareness, and women empowerment up to the very last level. And then started working on women's empowerment.
Today's woman can do anything. Her dream can come true now. Determination can lead to success. With a little help, she can set a new record. We continue to work for women's self-reliance. This is especially needed in rural areas. We believe that today's woman who wears bangles goes beyond limits and will create a new history of India with the same hand.
We continued the development of women entrepreneurs. Wherever they face difficulties, the Foundation stands firmly behind all these mothers and sisters to solve their problem. Our goal is not only to empower women but also to make them healthy and happy.
Venkatesh Foundation's Women Empowerment Movement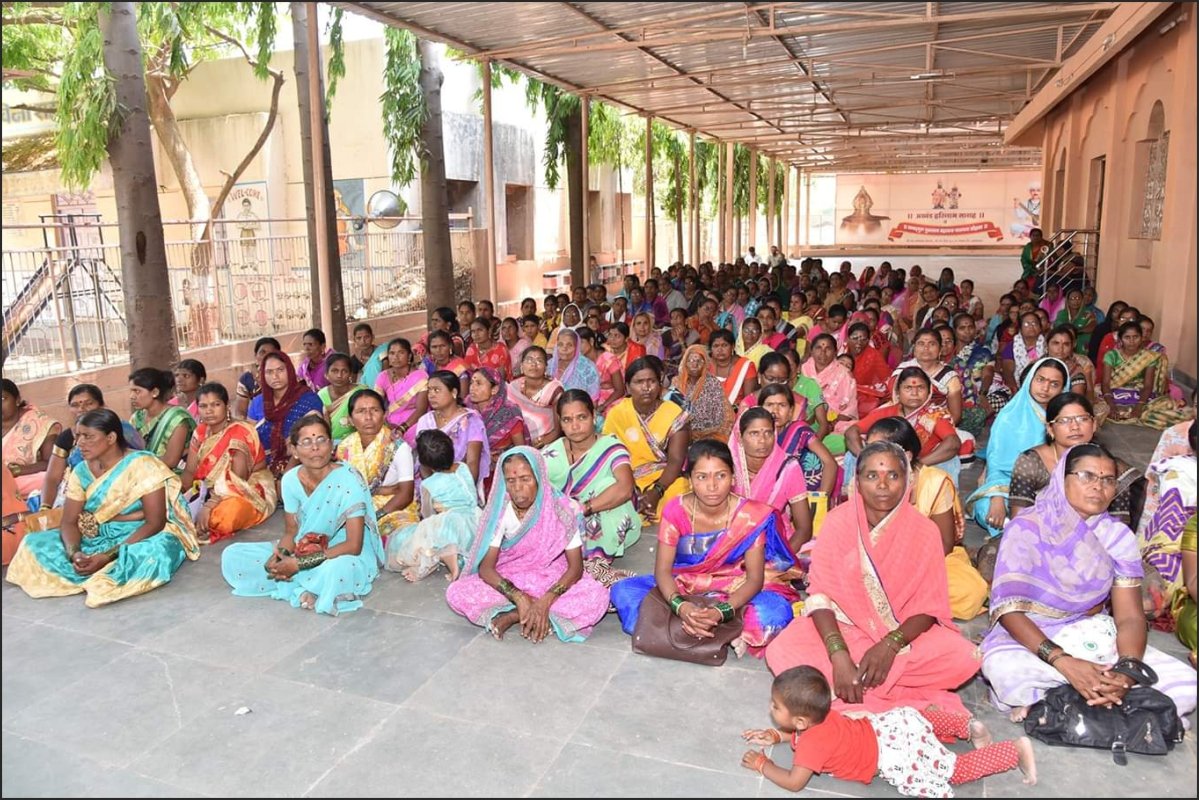 Be Volunteers. Join the Venkatesh family!