Social Work
We need to remember one thing is that every work, every step of the Venkatesh Foundation is socially oriented. "Living for Others; This is the true rite of passage. And we are carrying out a social movement with this breath in mind.
What happens around us has a profound effect on our minds. The sensation of knowing pain is always conscious. The hand of humanity comes forward to help. The search for what exactly is left of the void, what needs to be done, begins on a regular basis. This is followed by relief work, organizing as many activities as possible. The motive is clear, "to help someone", that's all.
The all-encompassing social movement from children to senior citizens is getting stronger day by day.
Social work by Venkatesh Foundation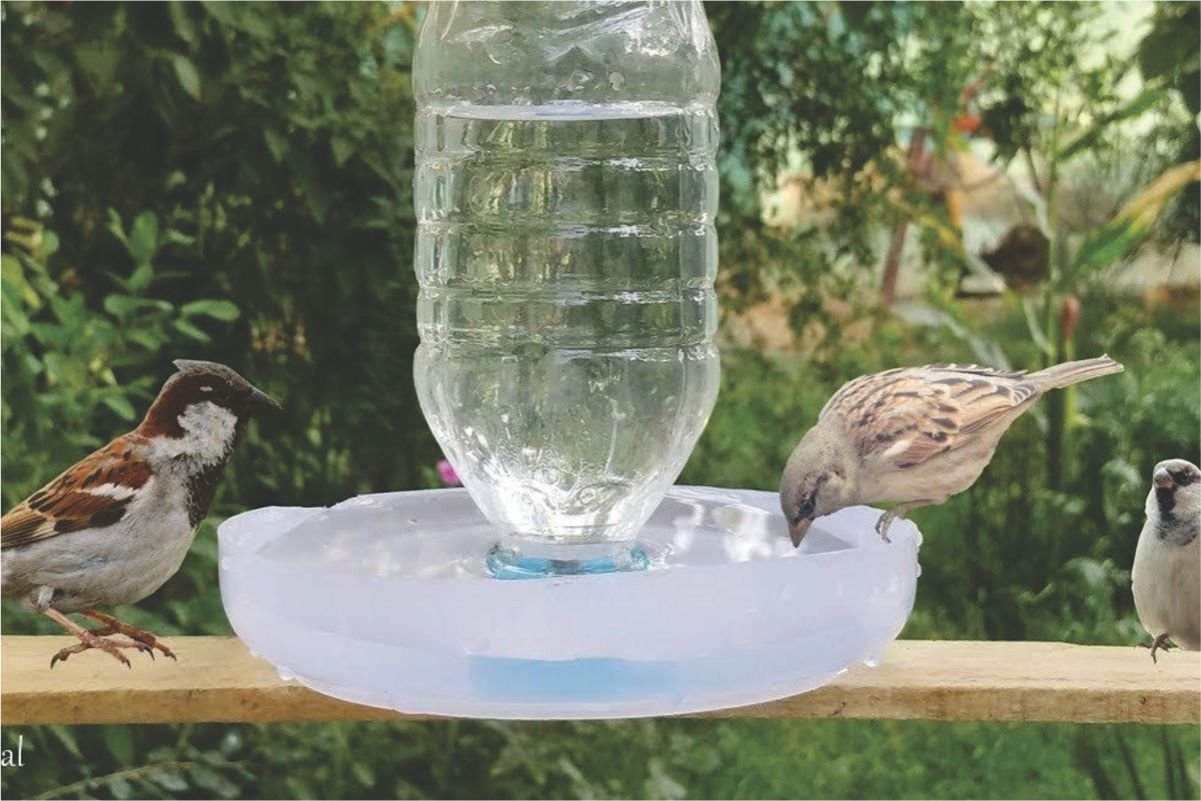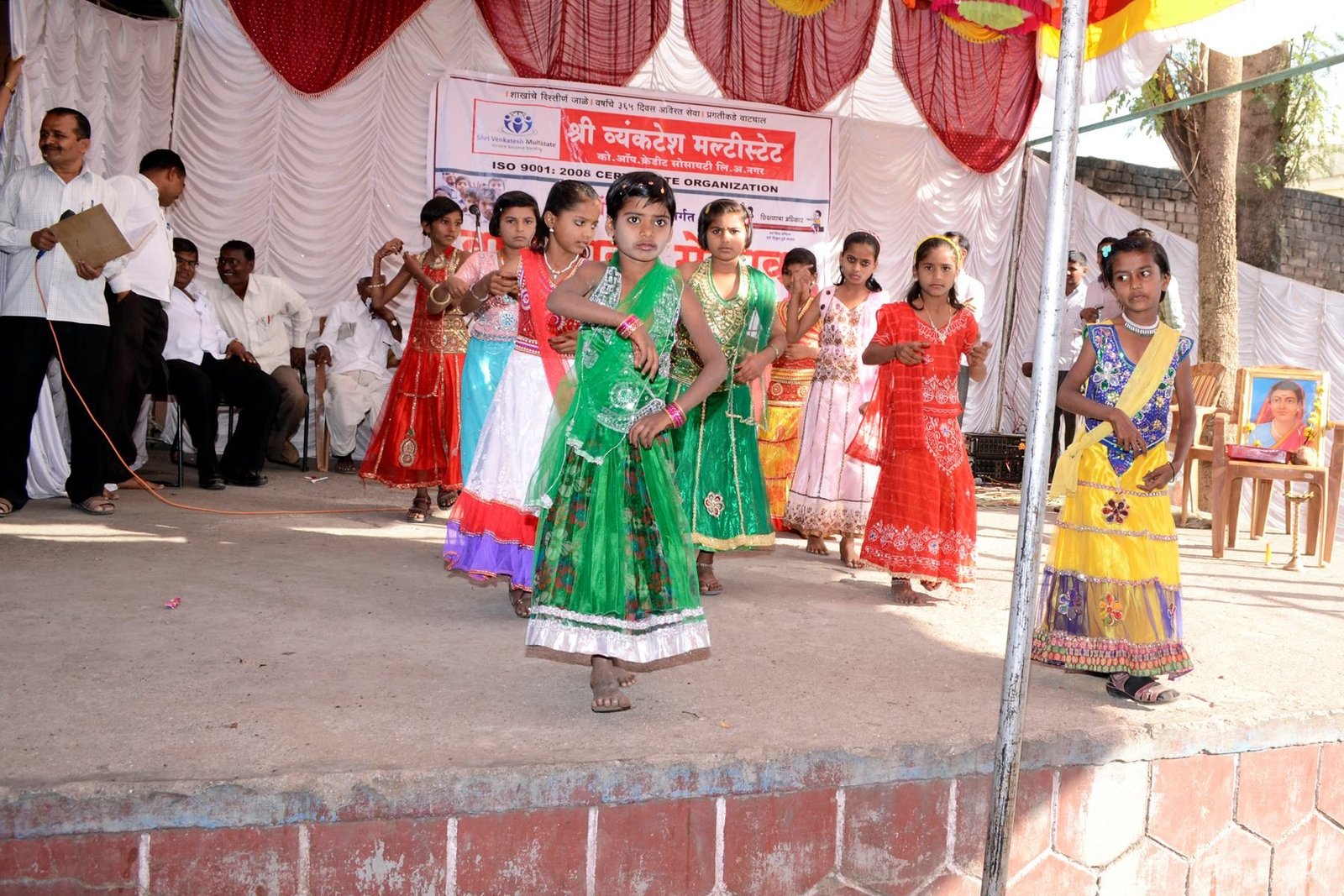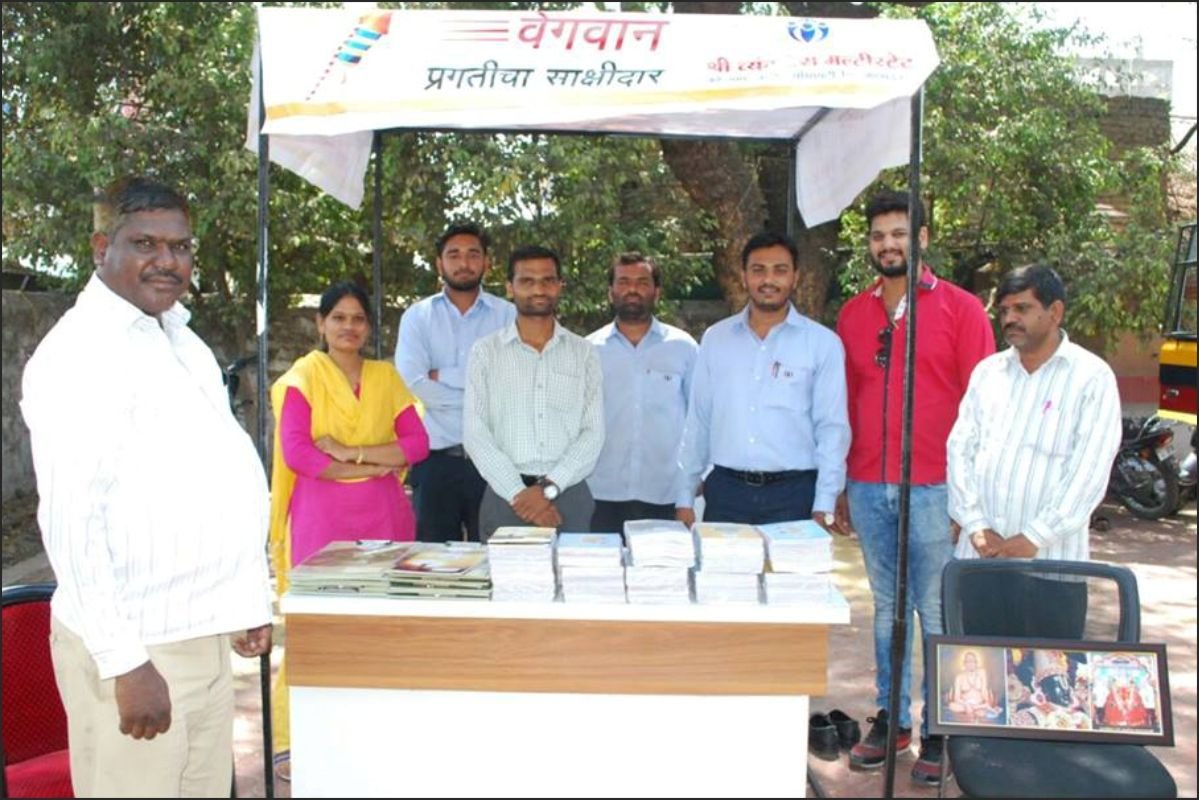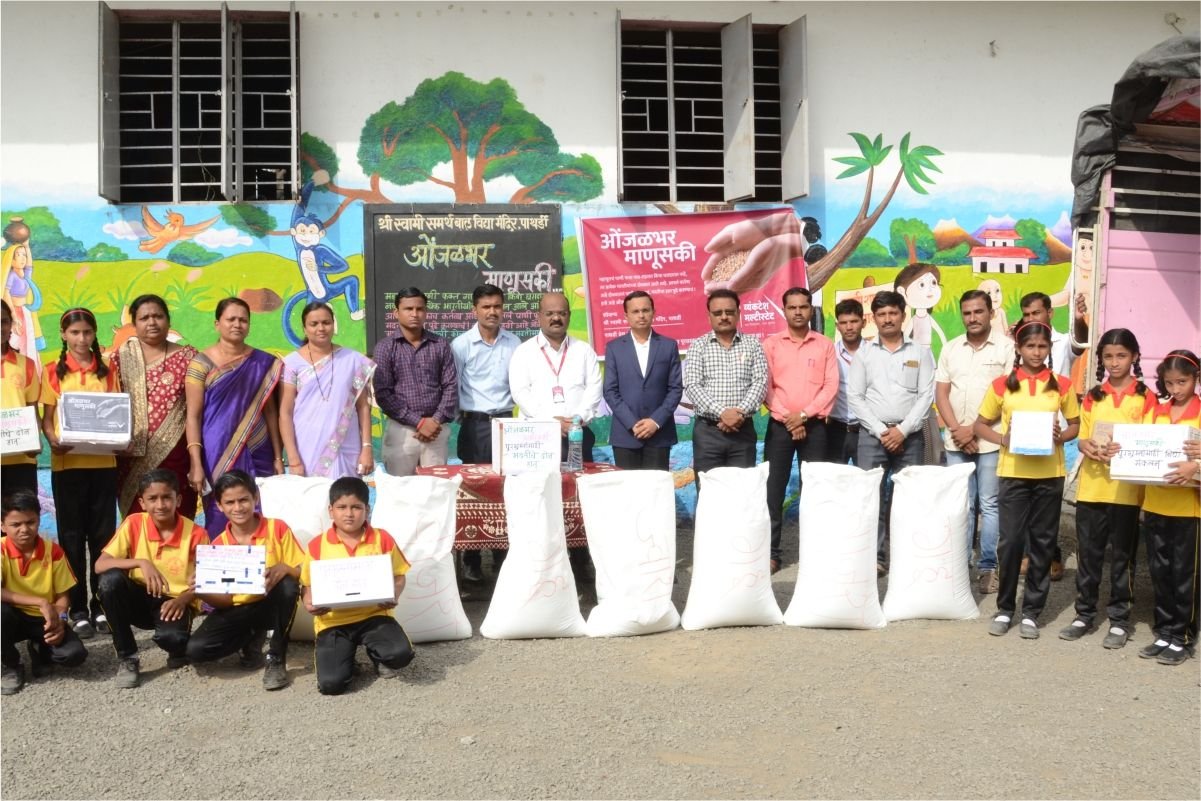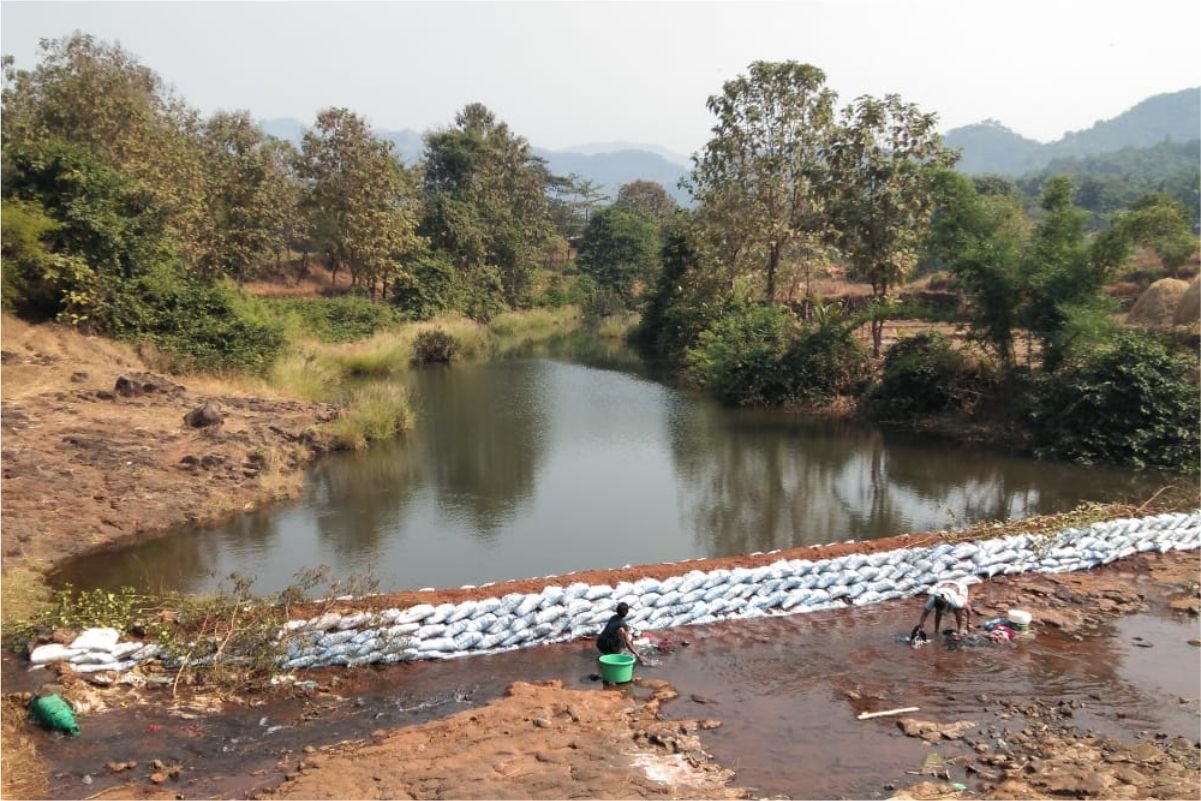 Be Volunteers. Join the Venkatesh family!